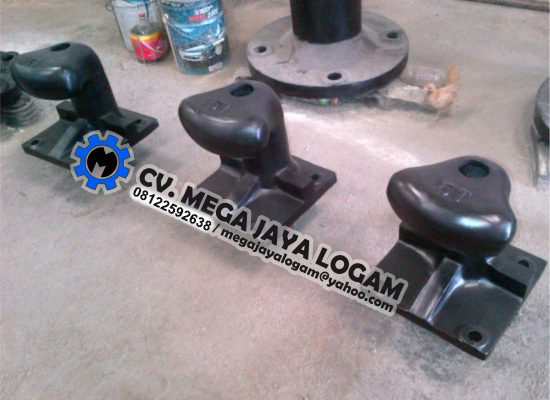 Quality Harbor Bollard Wharf
Pier Bollard has different types depending on the function and strength itself, one of the examples is when a 50 ton bollard is used for ships whose weight is much larger, this function is not suitable.
CV Mega Jaya Logam is a company that produces dock bollards and sells various kinds of bollards, one of which is the harbor bollard. In addition, we sell manhole covers and water catch grills.